Zzzzt, zzzzt! Zzzzt, zzzzt!
Remember when you were just a little kid, curiously going on anything you see that you end up messing with the plugs at home? Remember your mom's startled face when she caught you and told you to never play with electricity because it's friggin' dangerous? Well apparently, this guy didn't. [embed]https://youtu.be/UjDxLZSjPHY[/embed] Also, I'm guessing he wasn't paying attention as well when his science teacher told everybody in the class what a dangerous combination ELECTRICITY and WATER is! Either that, or he's just really bored, curious and reckless. He wasn't even wearing any safety precautions!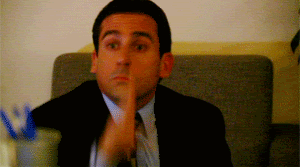 Warped Perception
's video isn't that detailed but he fulfilled his promise on showing us how a high voltage electricity would look like in ultra-slow speeds. He even tried dipping it in freshwater and saltwater to see how it'd react. And just for some extra "fun", he also tried igniting a Thunder Snap fuseless firecracker with the arc's two ends! But hey, at least he didn't hurt himself, right? Also, we'd all be lying to ourselves if we didn't find this interesting and cool as heck. So I guess he still deserves the credit on showing us the beauty of different electrical "experiments", thanks to his 15,000-volt transformer. AGAIN, FELLAS, WARNING: YOU DEFINITELY SHOULDN'T TRY THIS AT HOME. (And keep your child off your plugs or they'll end up like him.)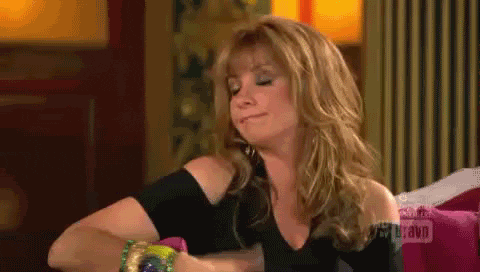 Zzzzt, zzzzt! Zzzzt, zzzzt!